Profile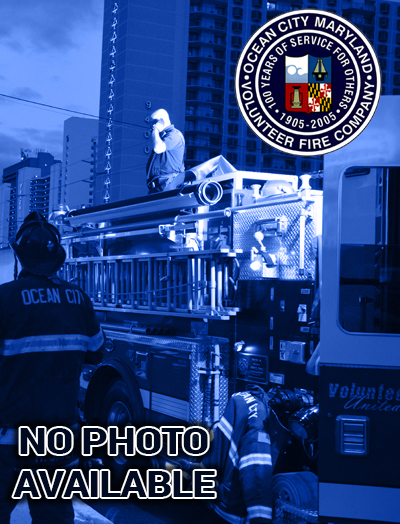 Bob Boyles
Robert "Bob" Hopkins Boyles, age 71, died Thursday evening, September 3, 2015 while in respite care at Salisbury Rehabilitation and Nursing Center from complications relating to previous stomach cancer.

Bob was born on November 20, 1943, to the late James R. and Clarinda Catherine Boyles of Sunset Beach Pasadena, Maryland.

Bob grew to have many interests, one of them being music. In his senior year ('61) at Glen Burnie High School, he was selected as Drum Major for the marching band. Bob excelled at the trumpet and played with the Anne Arundel County Junior Symphony. He loved boating and boat racing and crewed in many races and traveled as far as Canada to race.

Bob was drafted into the Army and was stationed in Germany during the Vietnam war.

Bob eventually decided that he wanted to move to Ocean City, where he had vacationed as a young boy, to raise his young family. So, in 1983, he and his family moved permanently to Ocean City. Almost immediately Bob joined the Ocean City Volunteer Fire Company. He was assigned to Snorkel #11 and was an active member for 39 years and a Life member.

Another life long love of his was fishing. Bob fished the very first year the Mid-Atlantic Surf Fishing Tournament was formed. He looked forward every year for the first weekend in October to fish with his team. He would even start going through and polishing his equipment a couple of weeks prior to the tournament. For the first 3 years he fished with "McCabe's Hookers",and the next 29 years were spent with "Bailey's Hookers", and for his last 3 years the 6 member team was known as "The Cork Bar Hookers". He fished in the tournament for a total of 35 years.

Bob was also a very active member of the American Legion, Synepuxent Post 166 in Ocean City for many years. He then transferred, 7 years ago, to Boggs-Disharoon Post 123 in Berlin, Maryland.

Bob is survived by his wife Ruth Ann, and his two sons, Christian Robert, of Ocean City, and Andrew James (Kasi), of Ellicott City, MD. Two step-daughters, Jennifer Lynn Morse, of Ocean City, and Samantha Garrett Bergenty (Todd), of Cherry Hill, NJ. One sister, Patricia Ann Harris, of Pasadena, MD. Three grandchildren, Finley Boyles, Chloe Resnick, the "Creepette" and Christopher Morse, the "Wildman", one niece, one nephew, and four great nieces.

He will be missed by his many friends and of course his beloved Chesapeake Bay Retriever "Charlie" who is so lonely without him.