Profile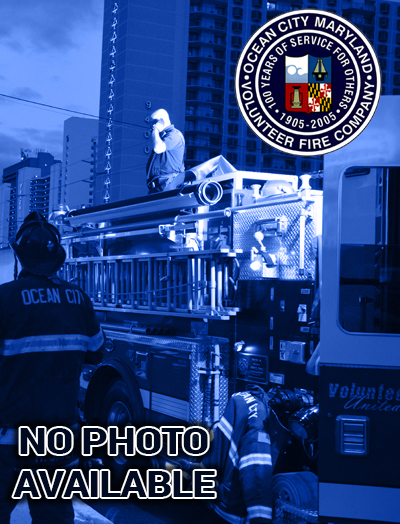 Harold Vickers
Harold William Vickers, 64, passed away peacefully at his home Saturday, April 2, 2011.

He was the son of the late Charles "Hamp" Vickers and Ethel Vickers. He is survived by his wife of 45 years, Susan Vickers; and his daughters, Suellen Vickers of Salisbury and Jennifer V. Quade and her husband, George L. Quade III, of southern Maryland. He was also the proud grandfather of his three grandchildren, Natalie Ellen and twins, Kate Hampton and George L. Quade IV; brothers, George Lewis and Howard Vickers; sisters, Margaret LeFever, Connie Taylor and Barbara Gray; and many nieces and nephews.

Harold Vickers was born in Norfolk, and raised by his late brother, Gene and his wife, Sarah Vickers, in Ocean City. One of 11 children, he was known for being the hard worker and always wanting to please his family. After marrying Susan, he served in the Army and was a Vietnam War veteran.

Mr. Vickers worked for the town of Ocean City as a building and grounds foreman for 33 years before he retired. He helped build many of Ocean City's wooden projects including the Boardwalk, which his daughters will always take so much pride in. He was also a member of Ocean City American Legion Post 166.

Starting out as an ambulance driver, Mr. Vickers earned his gold badge for 25 years of service with the Ocean City Volunteer Fire Department. He was a proud firefighter riding on Snorkel Truck 711.

In retirement, his greatest pleasures included fishing and clamming with his family and friends, telling fishing and hunting stories in his backyard and lending a helping hand to all of his neighbors. Harold's strength, humorous wit, charm and carpenter's skill will be greatly missed by all. Even the dogs in "Dog Patch" will surely miss his endless supply of dog biscuits.