Profile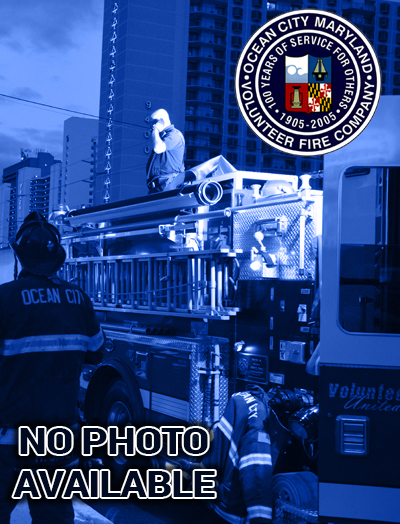 Angelo Villani
Angelo Michael Villani, age 89, died Tuesday, March 24, 2009 at his home in Ocean City.
Born in Philadelphia on July 31, 1919, he was the son of the late Ignazio and Concettina Villani.
Villani moved to the Eastern Shore with his family in 1924. He was a graduate of Ocean City High School and worked in his father's business, I. Villani & Sons. He was manager of the Villa Nova Cottages in West Ocean City. He loved surf fishing and playing cards with his "Knights of the Round Table". In 1959, he and his wife opened the Villani Real Estate Office at 63rd Street in Ocean City until his retirement in 1989.
He is survived by his wife of 59 years Rita Johnson Villani; daughters, Karen Camp and her husband David of Layton, Utah and Anita Chandler and her husband Shel of Ocean City; sister, Rosanna Bicking of Ocala, Fla.; five grandchildren, Kristen Moffat, Jessica Robson, Jonathan Camp, Michael Camp and Meghan Camp; five great grandchildren, Braeden and Kaelin Moffat, William and Matthew Robson and Kyle Camp. He was preceded in death by his brothers, Tony, Sammy, Frank and Benny Villani; a sister, Josephine Donaway; and his beloved granddaughter, Angela Lewis.He was a United States Army Veteran. Angelo was an active member in the community. He was Past President and Gold Badge member of the Ocean City Volunteer Fire Company, member of the American Legion Post 166 for 63 years, Past President of the Ocean City Lions Club, Past Director of the Home Bank, Past President of Coastal Board of Realtors and a member of the Ocean City Chamber of Commerce. He also served on committees of the Eastern Shore Blood Bank, Furnace Town and AMSA.